Discover health, wellness and recovery news you can use – from insights on prevention to advances in whole-person healing to inspiring and uplifting stories that help keep hope alive.
Do you have some newsworthy information or insights? Keep us posted at info@one-eighty.org.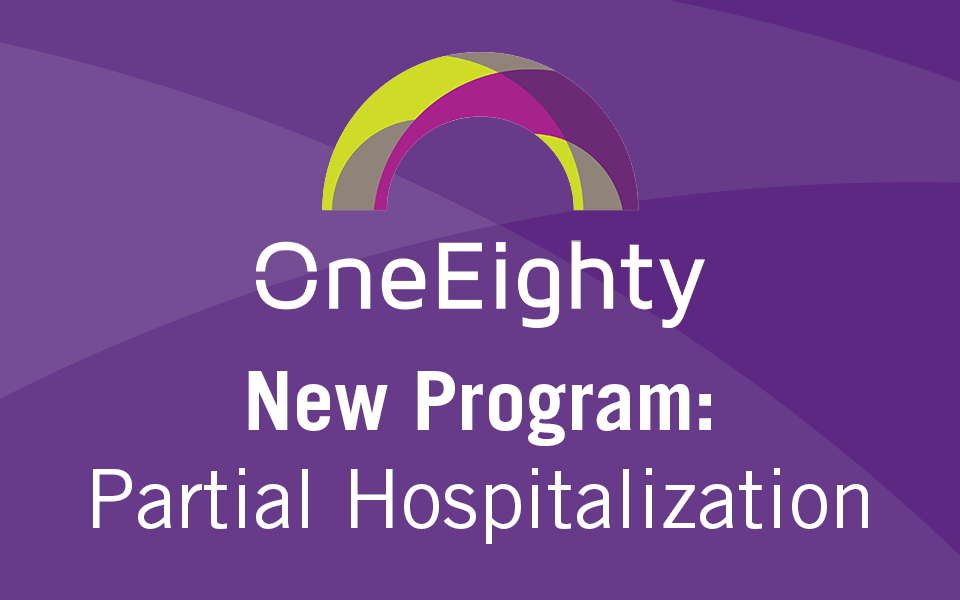 Designed for individuals with moderate to severe substance use disorder, OneEighty's Partial Hospitalization Program offers a level of care between intensive outpatient and residential treatment. Participants can join the 20-hour per week program at any time after insurance approval and completing an assessment. For more information, call us at 330-264-8498.
Read Full Article
Freezing winter weather is already uncomfortable when you have a place to live — but what's it like for the homeless? Individuals who can't find shelter face very real threats during the winter months that may even threaten their lives. Homeless individuals already face a myriad of challenges keeping them from finding permanent housing, such…
Read Full Article