Helping People Change Direction
A crisis doesn't wait for a convenient time. We're here for you, with the help you need to change the direction of your life.
Call us today: 330-264-8498
Hearing or speech disability please dial 711
Hours of Operation: Monday and Thursday 8 a.m. - 8 p.m.
Tuesday, Wednesday, & Friday 8 a.m. - 5 p.m. Closed Weekends

Recovery is an individual process. Our focus is on you.
We treat drug addiction as a disease. It's a complex condition that affects your mental and physical health. Find the drug treatment and support you need to rebuild your life.
Starting over can be the most courageous thing you do.
Find a safe place, the support, the skills and the stability and to heal, grow and begin to thrive.

Helping People Change Direction
It takes courage to ask for help. And we're here to support you in facing the challenges in your life.
Looking for a career where you can make a real difference in someone's life? We're hiring. Apply Today!
Whether you're looking to sponsor, donate or volunteer, know that your generous contribution is working to change lives.
Get the latest news you can use, discover what's happening at OneEighty and find ways to get involved.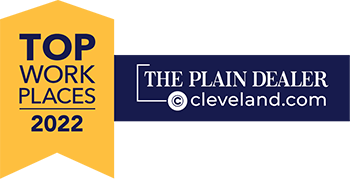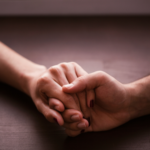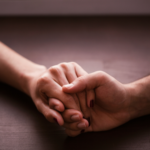 No event found!