How can we help?
We value your questions, comments and information requests and will respond to you in as timely a manner as we can.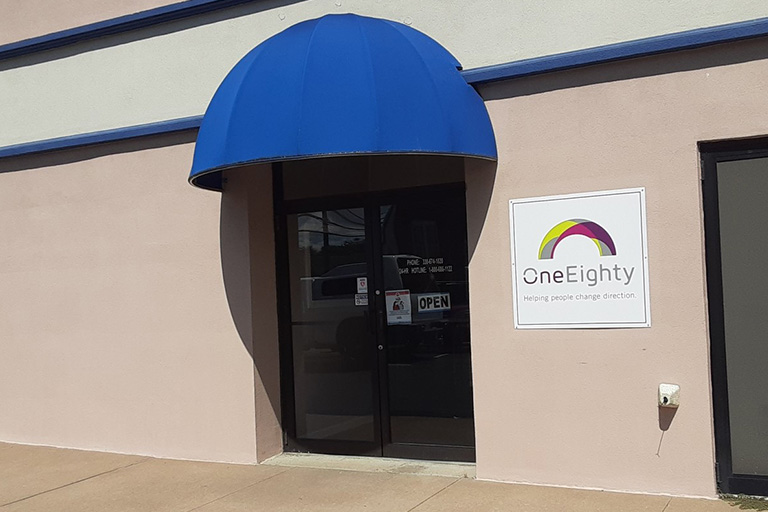 Please Note:
This contact form is not monitored on a 24 hour / 7 day a week basis.
If you are experiencing a mental health crisis and need to speak to someone right away, do not use this form. Call your doctor, therapist, or crisis support number. If you have a medical or psychiatric emergency, call 911 or go to the nearest emergency room.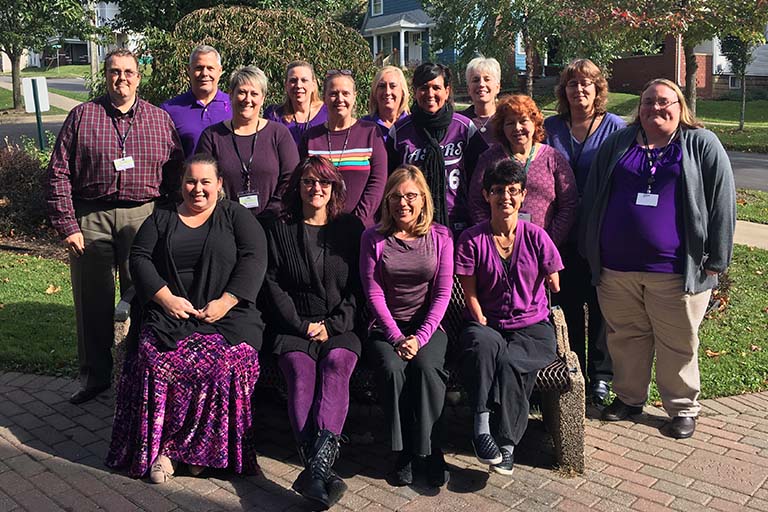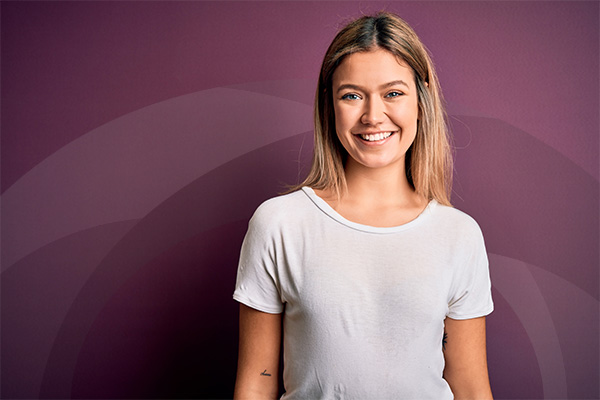 It takes courage to ask for help. And we're here to support you in facing the challenges in your life.
Looking for a career where you can make a real difference in someone's life? We're hiring. Apply Today!
Whether you're looking to sponsor, donate or volunteer, know that your generous contribution is working to change lives.