Are You Struggling With Acceptance?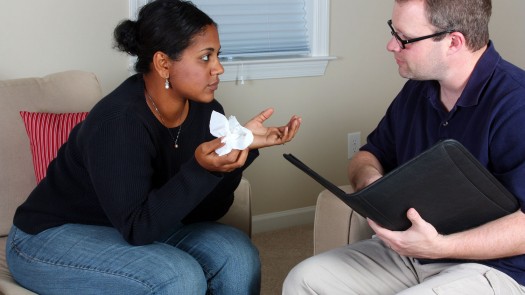 All over the world, members of the lesbian, gay, bisexual, transgender community struggle to find acceptance every single day. This struggle to find acceptance — whether it's from our parents, friends, or coworkers — is unfortunately a natural part of life and especially a part of an LGBT person's life.
Unfortunately, coming out to family can cause tensions and splits. Friendships and relationships can be damaged. But if you are a member of the LGBT community struggling to find acceptance it's important to remember that you must give people time and space.
You cannot force anyone to change their minds about who you are. And you cannot force people to overcome struggles within their religion easily.
And while some friends and family members may be more forgiving than others, the most important thing to remember is that with time and space, anyone can change their mind.
For people of a different generation, we can see that with education and time, anyone can change their minds and becoming more accepting of loved ones who are lesbian, gay, bisexual, or transgender.
Baby Boomers like Hillary Clinton, Theresa May, and Bill English, for example all have had spotty voting records when it comes to LGBT issues. But all three have spent time with LGBT people, listened to their stories, and seen empirical evidence to reverse their previously held beliefs.
There are plenty of people in the world who will never accept the LGBT community for who they are. But as the world progresses, so too do the individual people who inhabit it.
If you know someone who is struggling with acceptance in Wayne County or Holmes County, please reach out to OneEighty for help.