Why is Equality Important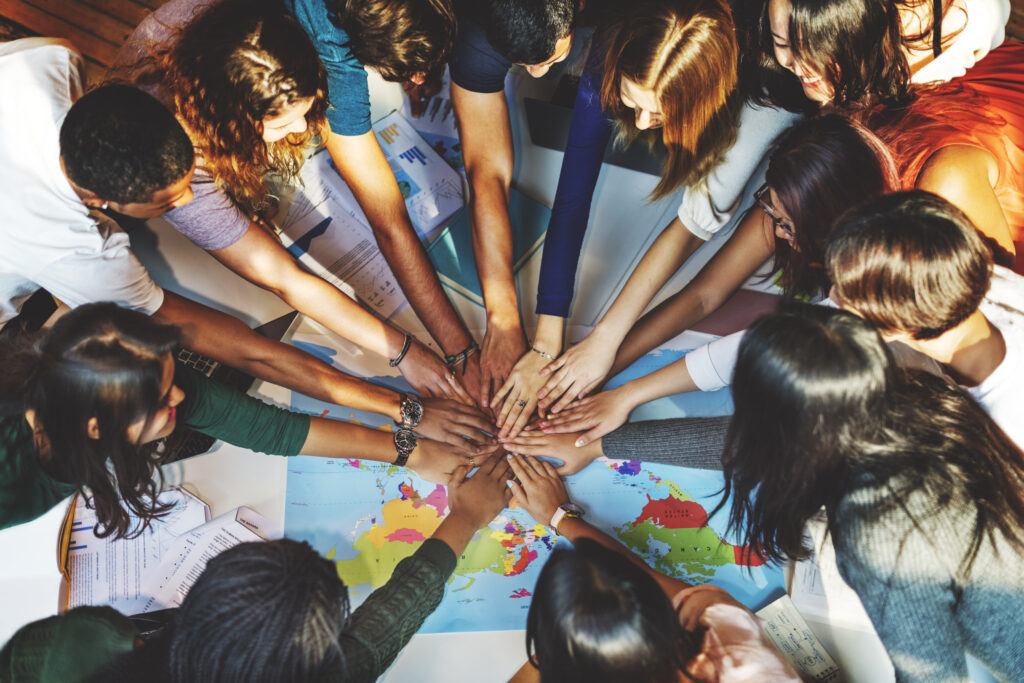 Why is equality important? Here at OneEighty, we believe that developing a sense of equality that extends to all groups within our service area is essential for building a stronger community, state, and nation. Quite simply, when we tolerate differences in background and opinion, we learn to treat others with fairness and civility.
We believe that equality is important because it helps us avoid harmful generalizations or stereotypes—this includes stereotypes regarding those at the margins of society, such as those suffering from addiction or mental health issues.
Because of this, true equality recognizes that some people may need extra help to overcome challenges and achieve their full potential. And that's okay. At OneEighty, our mental health services are designed to treat individuals on a case-by-case basis so they can receive the exact type of help that will allow them to succeed in life.
Can you imagine if our society operated in a similar way when it comes to equality? Instead of trying to dominate others or shun those who are different, building a strong community that celebrates diversity and looks for opportunities to help others would have a tremendous impact for good.
When everyone can contribute, we can achieve far more than we ever would on our own. By treating others with kindness and fairness, we can achieve incredible change in our world.
Learn more about the mental health services offered at OneEighty and find out if our approach to equality is the right fit for you.