What to do if You Have a Stalker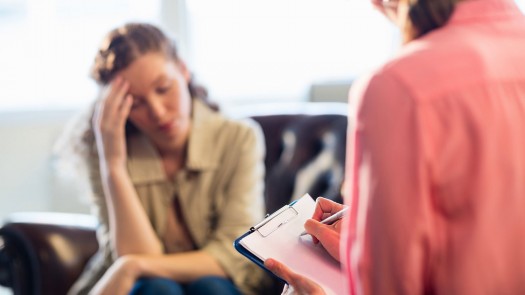 Stalking is a serious issue that can cause people physical and mental anguish. A stalker can make a person feel fearful with a pattern of unwanted behaviors, communication, and attention which leaves a person in a constant state of fear. By creating a sense of fear, a stalker can exert power over their victim and the behavior can even escalate to physical violence.
If you or someone you know is a victim of a stalker there are things you can do in order to stay safe.
Remember, if you are in immediate danger to call 9-1-1 to get help from your local law enforcement agency. The first thing to do is to gather evidence or keep a log of the unwanted attention. For instance, many stalkers make repeated phone calls. After you have told the stalker to stop, keep of log of continued attempts to contact you.
You should alert people who are a part of your life in order to inform them of the situation.
Tell your family, friends, neighbors, coworkers what is going on so they can take precautions to help protect you too.
If you have a stalker who sends you unwanted gifts to your office or place of work, ask your receptionist to screen deliveries for you or outright refuse those items. They may even be able to help describe the person who is stalking you if you are unsure of what they look like.
But if you feel the situation is becoming more untenable and could lead to violence, contact police. Even if you are being stalked online many police departments have cybercrime units which can help or you can contact your internet service provider.
It's important to never communicate with your stalker.
If the stalker is someone you know, it's even more important to cut off all types of communications with them. In many cases, stalkers are individuals who know their victim or had an intimate relationship with them.
If you or someone you know needs assistance, contact your local victim advocacy center. OneEighty has a victim advocate who can offer help in these situations. This service is free, anonymous, and confidential. You can also contact the Victim Connect Helpline at 855-4-VICTIM (855-484-2846).