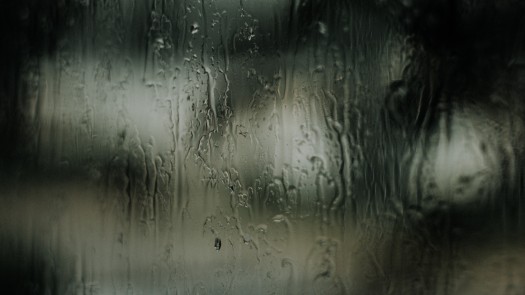 Sexual assault, rape, and domestic violence are traumatic experiences. Victims and survivors often do not know what they should do, who to tell, and how to mentally and physically heal after such an event. Escaping from abuse may seem challenging, but it is possible with careful planning.
Creating a Safety Plan
If you are living with an abusive partner, creating a safety plan is essential for getting out of the relationship. This plan addresses key considerations should you decide to leave your partner. For example, you should consider what friends, neighbors, or family members could help you get away. Finding a safe place to go and figuring out how to get there are vital. Consider what you would need to do to escape from any part of the house.
In addition to planning an escape route, you should also be mindful of things that you would need to bring with you when leaving. Items like debit or credit cards, passports or driver's licenses, medical records, and important legal documents are just a few examples. For a more comprehensive list, check out our Safety Plan below.
OneEighty has Victim Advocates ready to assist in safety planning. Call (330) 264-8498 in Wooster or (330) 674-1020 in Millersburg to schedule an appointment.
Seeking Immediate Assistance
If you are in immediate danger, you should call 911. If you are worried about the threat of violence or sexual assault, but are not in immediate danger, you can call our rape crisis center at (330) 263-1020 or (800) 686-1122. Our staff is available 24/7 to help you determine what steps you should take next and direct you to valuable assistive resources.
Conclusion
Escape from domestic violence is possible. Don't hesitate to contact OneEighty so you can get the help you need.