Getting the Treatment That Works For You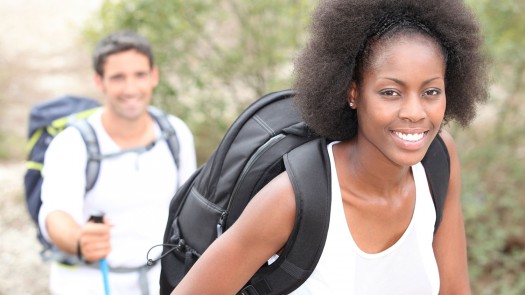 By some estimates, 1 in 5 American adults and children will experience a diagnosable mental health disorder in any given year. There are a myriad of signs that you or a loved one may need to seek out appropriate counseling or mental health services. But it is important to search for appropriate care, depending on the circumstances.
Where exactly you or a loved one goes depends on who is in need of treatment (an adult or child) and the nature of the underlying issues. The best places to start are your local mental health organization or your primary care doctor. Both can typically offer referrals for mental health professionals to contact if you believe you need to see someone.
It's recommended you obtain a few different names if you are planning to see someone professionally in order to interview them and ensure you are comfortable opening up to him or her.
Your insurance provider or human resources department can also provide you with a list of mental health services that are covered in your plan. Medicare and Medicaid recipients can check online for participating doctors and services.
And it is also important to understand which mental health professional may be right for you, depending on specific symptoms or issues you are seeking to address.
Certain mental health professionals, such as psychiatrists, are able to prescribe medication while others may specialize in children and adolescents or be trained as counselors with training in addiction services.
And finally, once you have reached out to a mental health professional remember that it is acceptable to ask questions through a simple phone call regarding their approach, philosophy, and specialties before taking the next step on your road to treatment.