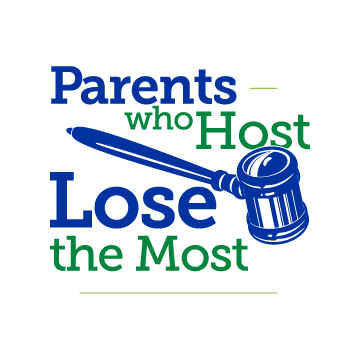 Date
May 01 - 31 2023
Expired!
PARENTS WHO HOST LOSE THE MOST
Many teenagers love a good party. Unfortunately, many parents will give alcohol to teens at some of these parties, even though it is unhealthy, unsafe, and unacceptable to give alcohol to anyone under 21.
Giving teens alcohol increases their risk of addiction, injury, and death. It can interact unexpectedly with their medicine, harm their brain's development, and can lead to drinking and driving or other injuries.
Parents: protect yourselves and your kids—don't be a party to teenage drinking. Do your part to make our community safe for everyone.