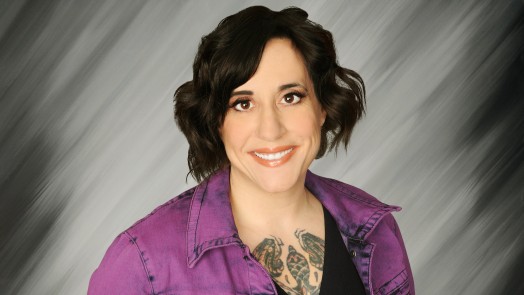 Date
Aug 31 2021

- Sep 10 2021
Expired!
Dr. Nicole Labor Presents Addiction 101
Dr. Nicole Labor, DO, BCFP, BCABAM, FASAM OneEighty Medical Director
Dr. Labor has worked with OneEighty for nearly 10 years. She is also the director of the addiction medicine Fellowship for Summa and the medical director for Interval Brotherhood Home as well as the Esper Treatment Center in Erie, PA. Dr. Labor spends time educating healthcare professionals, churches, schools, and community members on the disease of addiction and works to remove the stigma surrounding addiction. Dr. Labor has recently published a best-selling book and a companion workbook.
In the Addiction 101 presentation, Dr. Labor provides a brief history of addiction and explains the brain chemistry associated with this disease. Attendees will learn how addiction affects us all on some level. Whether it's our neighbors, families, or co-workers, addiction is a community problem.
Funded by: Ohio Department of Mental Health and Addiction Services in partnership with the Mental Health & Recovery Board of Wayne and Holmes Counties
State Opioid Response 2.0